No Makeup Monday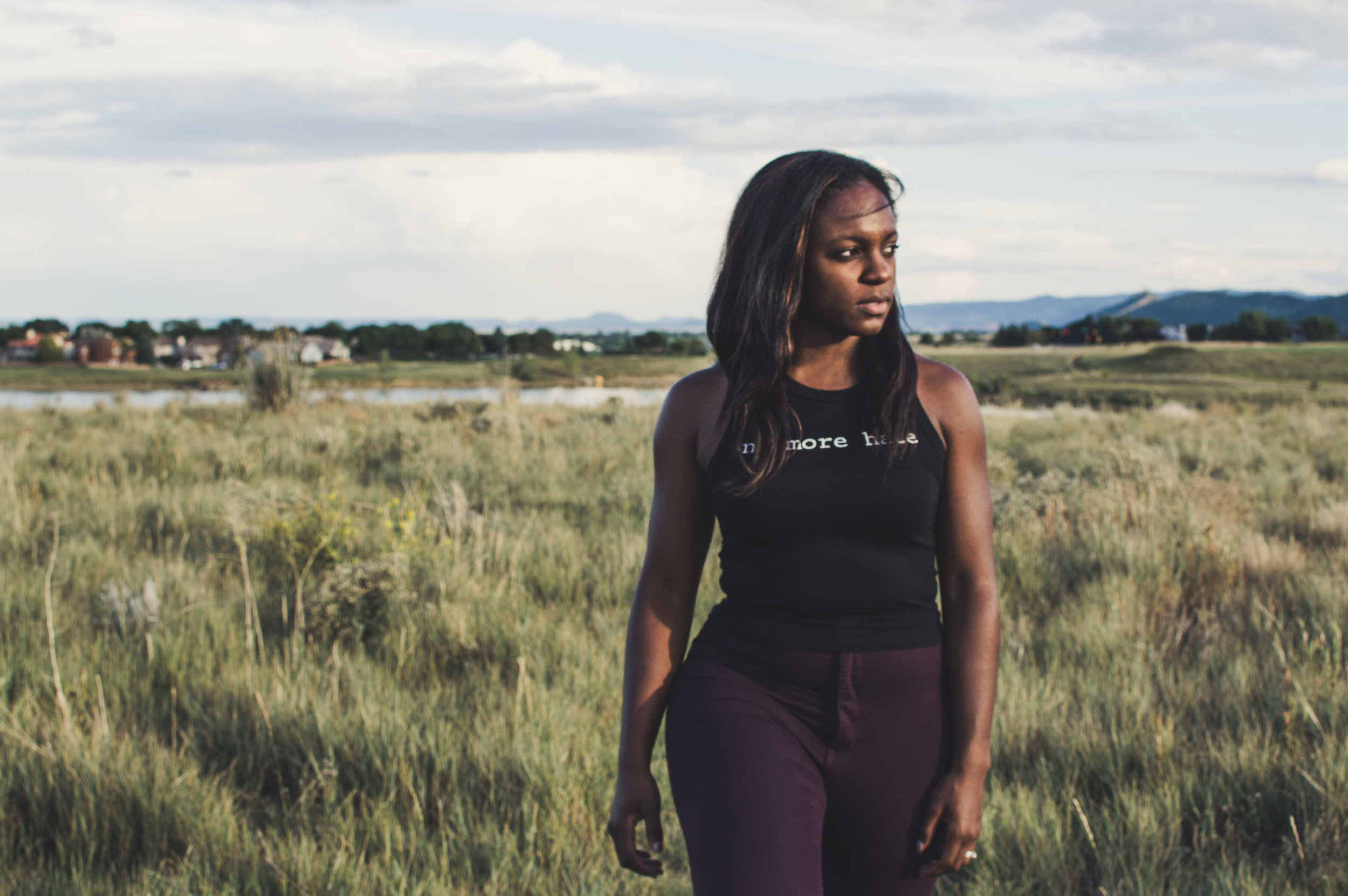 Happy Monday, Loud Livers! It's a fresh week, the beginning of the grind. To create the tradition here at Lady Out Loud, that means it's No Makeup Monday! It's a celebration of being your natural self and a call to lift the mask of makeup and openly be who you are.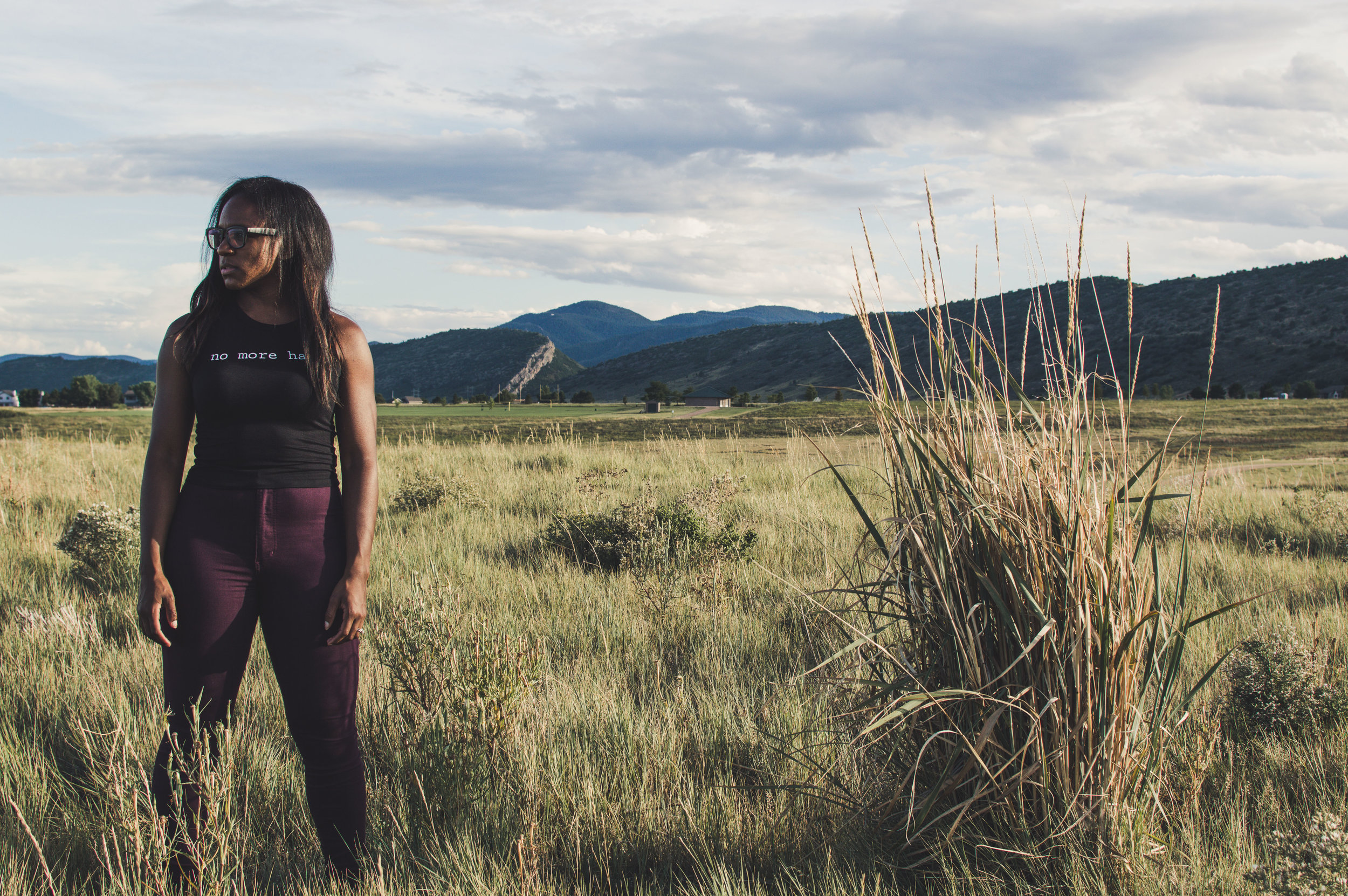 This week not only comes with a bare face (and these KILLER plum colored jeans), but also with a little reminder. Let's strive to end the hate, and not tolerate those who don't. Let's come together as a nation to banish evil and fight for love above all else.
Speak loudly, love loudly, live loudly.