No Makeup Monday: Aug 07, 2017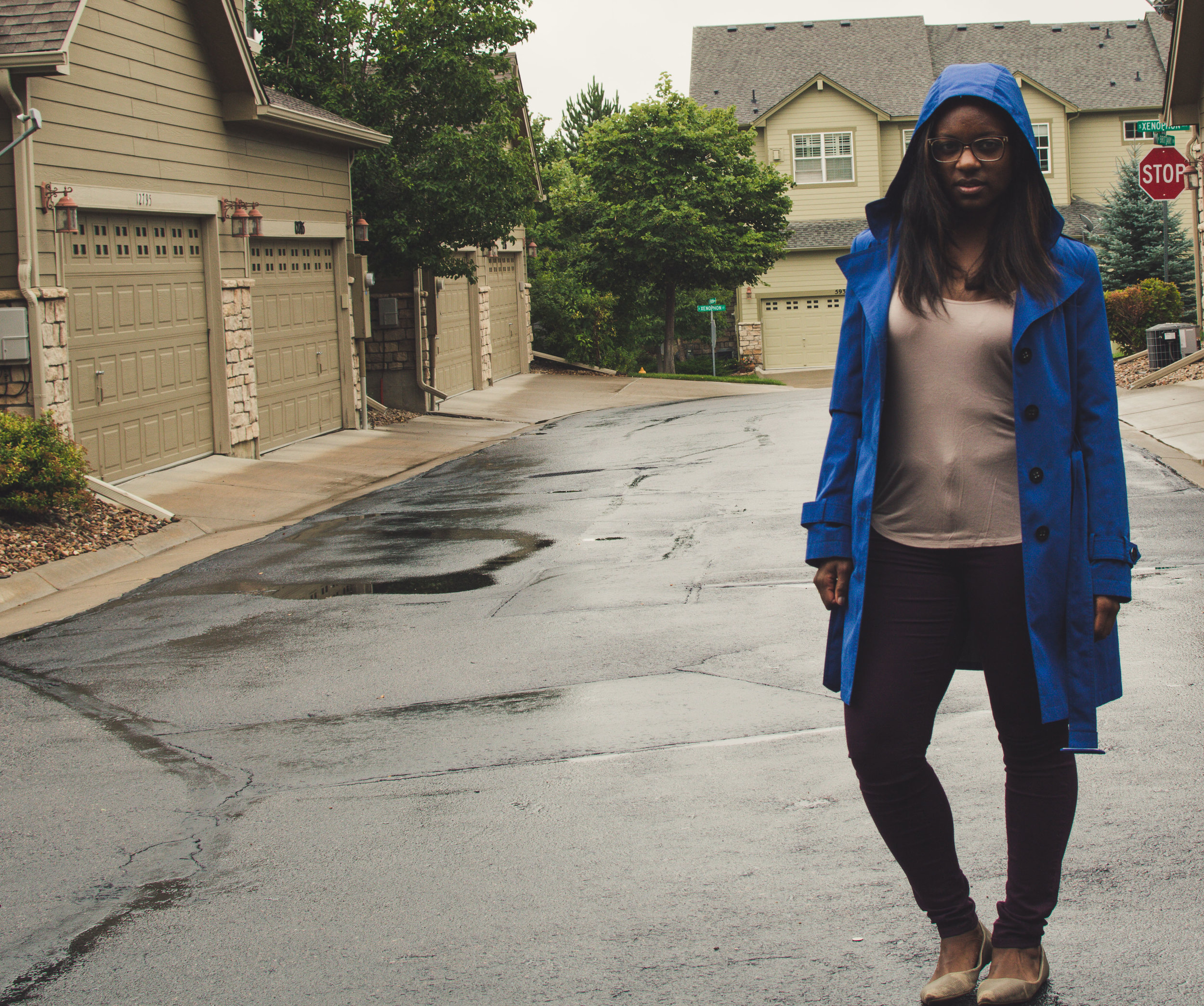 Lift the Veil and Be You!
Anyone who knows me is aware that I get so hyped about tradition...and I'm also about being who I am, undeniably. I'm a "what you see is what you get" kind of girl. And as such, I'm starting what I have a feeling will be one of my favorite traditions here on the blog...No Makeup Mondays!
The concept is simple and self-explanatory. Each Monday, I plan be here without any makeup. For me, this is a rather easy task, as I often go days, even weeks (if I don't have a client meeting) without wearing makeup. But I know for some, the tasks is not as easy. I love a good face beat as much as the next girl, but I do my best not to live behind it, under it, afraid to show my true self. I encourage you to do the same! Meet me here every Monday to see a makeup-less Jennifer, encouraging you to lift the veil and be you. Live Loudly, friends!
Raincoat: Calvin Klein; Tank: Victoria's Secret; Jeans: Fashion Nova; Flats: Payless; Glasses: Zenni Optical