Professional Mismatch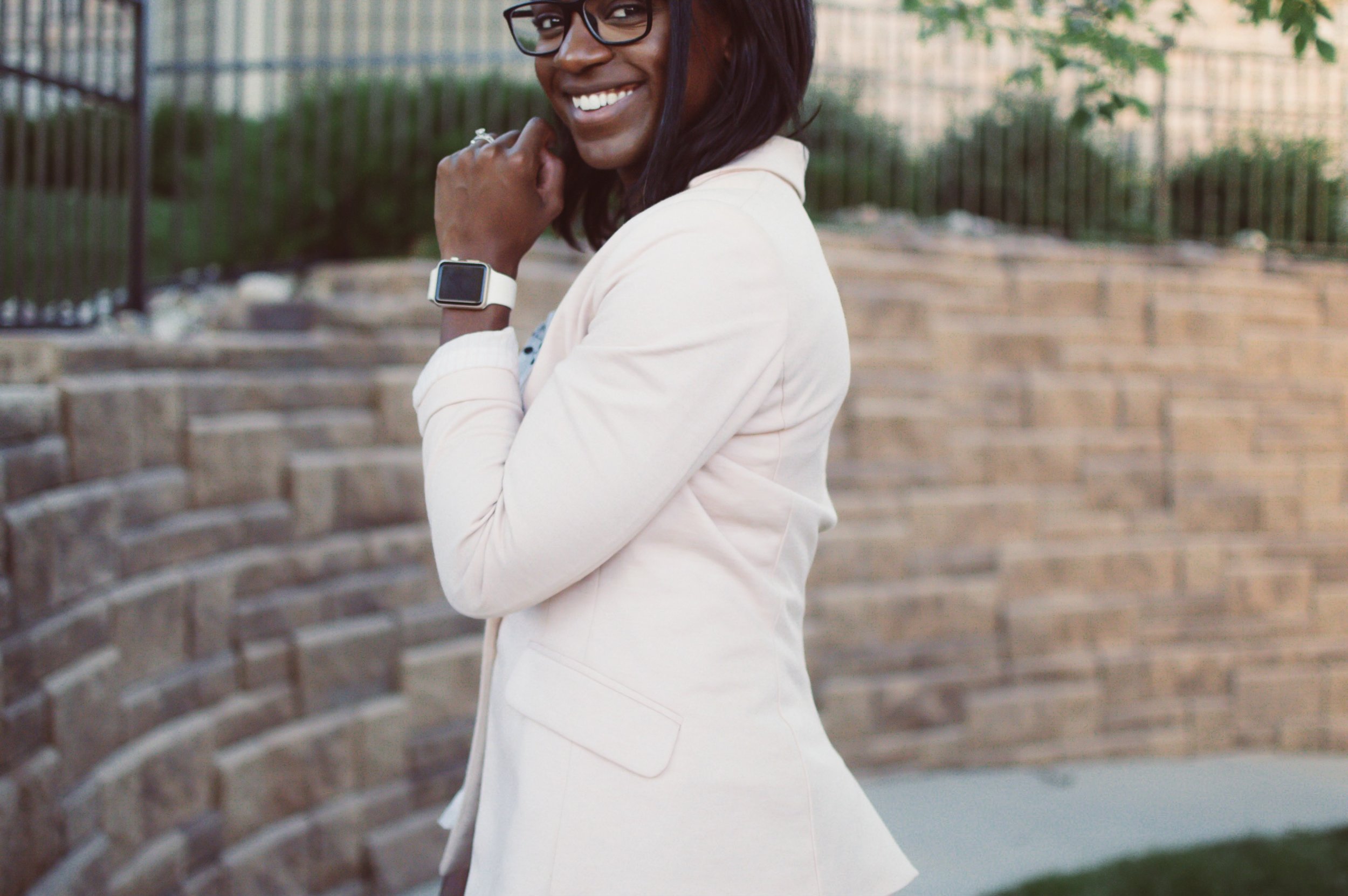 | There is something very powerful about a woman in a suit.
There is also something powerful yet creative about a woman in a mismatched suit! While I certainly appreciate the crisp, clean lines and striking appearance of a matching coat and skirt/pants, wearing it over and over can feel stale. There can definitely be too much of a good thing, and in many situations, all black, navy or grey can be it. Not to mention, navy and black suits can often be too harsh or complete overkill for many meetings. Enter the uncoordinated suit. There is a reason you can buy a skirt without a blazer, and vice versa! To change it up, add some flair and express your personality, even in the boardroom. Mixing print and color takes it a step further. But as much as I love a printed jacket, to keep it more conservative, I keep solid on the outside and leave the prints to the shirt or tank underneath. For the heavier hitting days packed with six figure contracts and deep negotiations, I like to bring a brightly colored blazer, but pair it with a skirt or pants like this look. The black skirt brings a level of seriousness that we would otherwise be lost if the bottoms were a lighter or non-traditional color.
How do you like to dress for your high-profile days?! Let me know in the comments!
Dress Loudly. Love Loudly. Live Loudly.