Movers and Shapers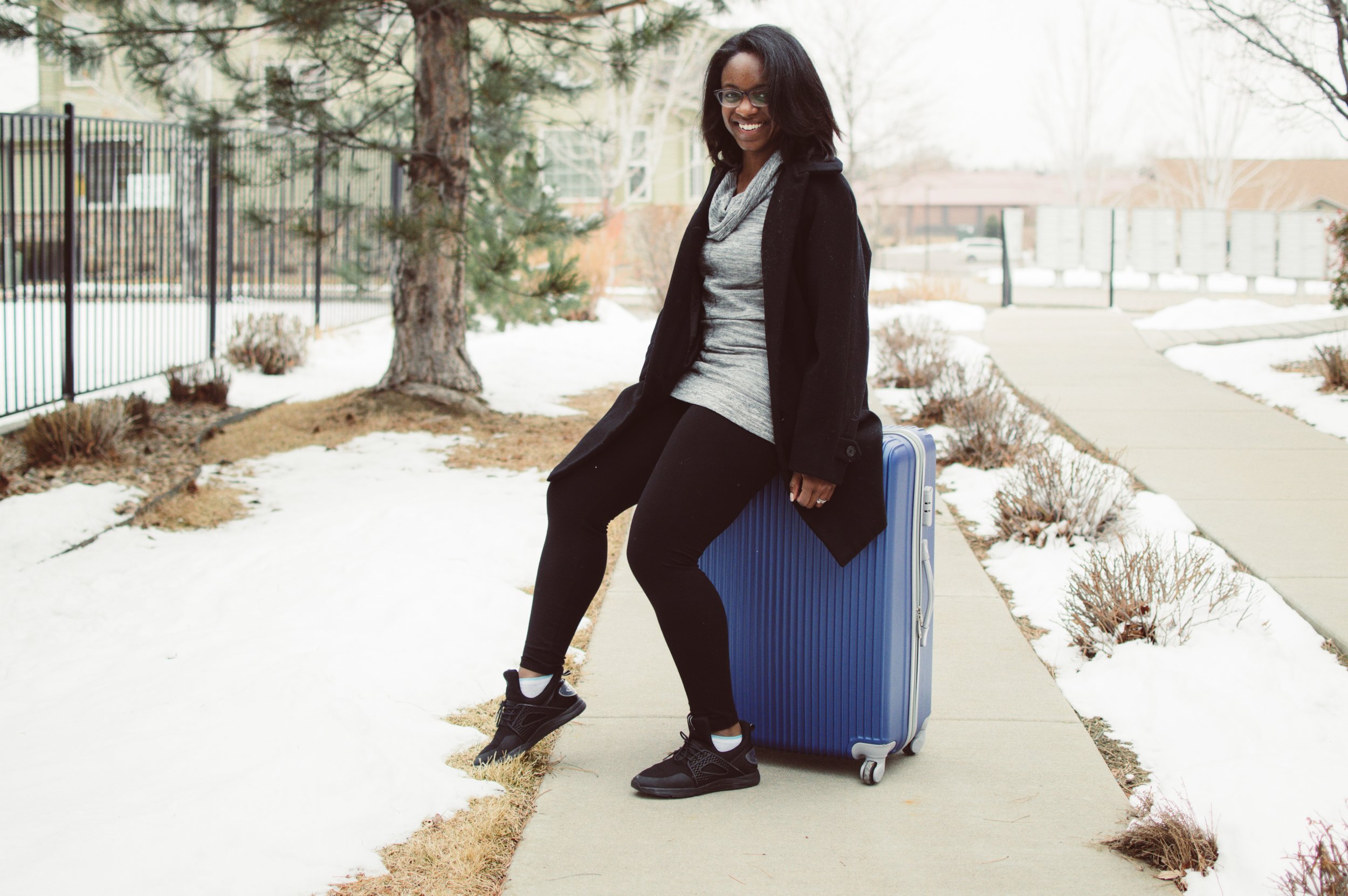 No Makeup Monday: 12 February 2018
I'm off on another business trip, and I'm entering this hectic week with some renewed motivation. In my professional, blog and personal lives, my greatest goal is to take actions with purpose. Finding what that purpose may be is a challenge in and of itself, but when I find out what that is, I soon realize that they usually do not align with the status quo. And that can cause a bit of internal anxiety, right? Standing out, speaking out, taking a risk as a potential solution makes wakes that can capsize my little ship in heartbeat. But that moment is extremely fleeting, because I quickly remember that the most successful are those that challenge the current state.
"Shapers" are independent thinkers: curious, non-conforming, and rebellious. They practice brutal, nonhierarchical honesty. And they act in the face of risk, because their fear of not succeeding exceeds their fear of failing." - "Originals: How Non-Conformists Move the World" by Adam Grant
Success is a choice, and those that have the potential to be the most successful are the rebels, the pioneers, the mavericks. And by that logic, shapers have the greatest potential for greatness. To me, this means that shapers are those that identify a glass ceiling, and define their success my shattering that ceiling to pieces. And let me tell you…one of the most empowering feelings is to surround yourself with those that give you the hammer and the freedom to do just that.
Move Loudly. Love Loudly. Live Loudly.
Jenn