Be Your Own Fairy Tale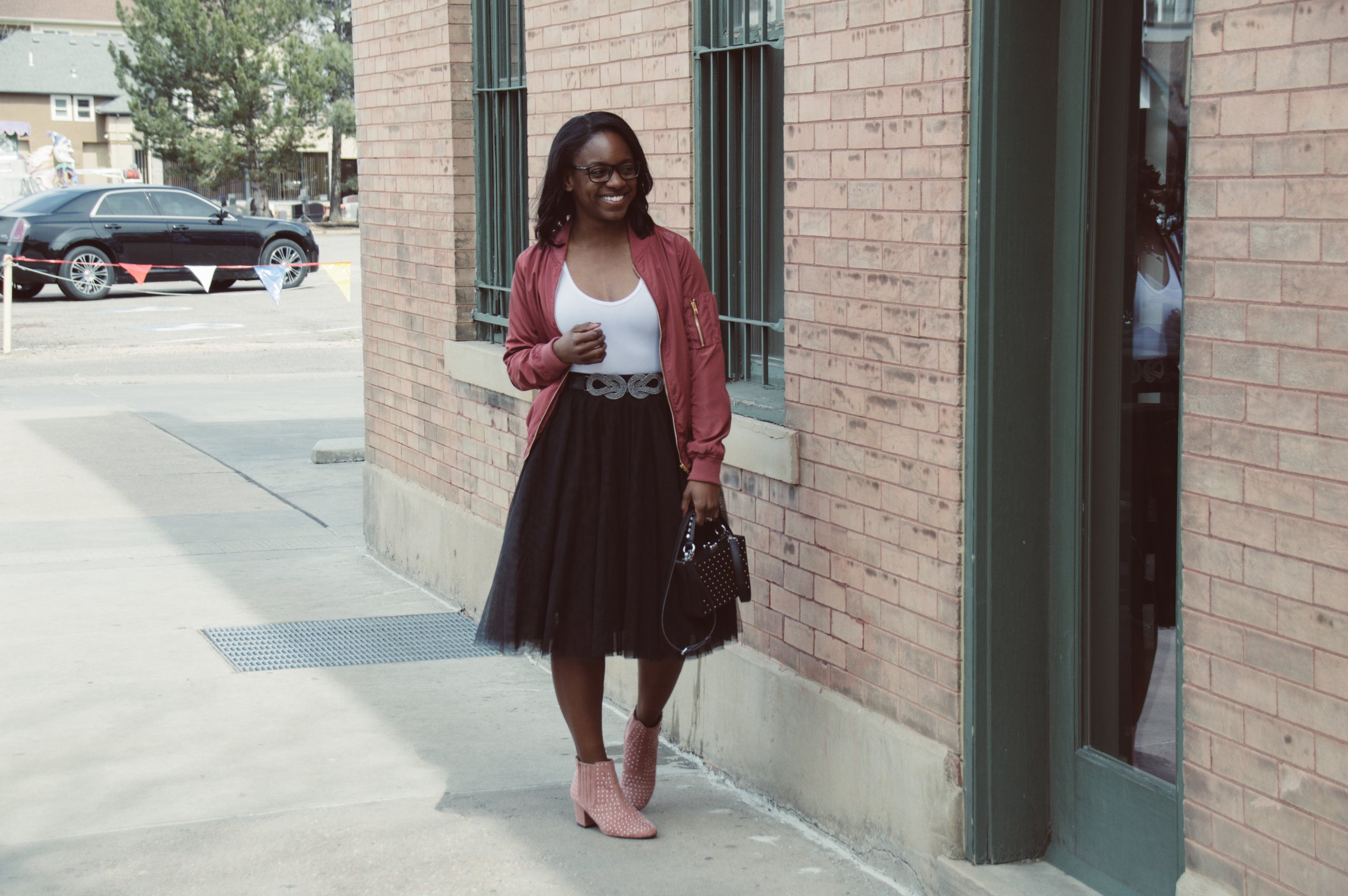 | "Drop the idea of becoming someone, because you are already a masterpiece." -OSHO
Happy Monday, Lady Out Loud family! It has been a little while since we have had a true No Makeup Monday post and I think today is high time we get back to basics. It's funny that a garment can provide inspiration to an entire blog post. This w
I'm a sucker for a classic fairy tale. To this day, my parents still have every Disney princess movie on VHS in tattered condition because I played them on repeat for more than a decade. What is not to love about a girl in turmoil and distress, being saves and rescued by her greatest love?! What I did not realize as a girl but have grown to know in the last several years is that my greatest love should and will always start with the woman in the mirror. We must build our love for others on a solid foundation of self love.
And that means to love ourselves in full. It is so easy to claim self love when you are walking past the mirror, face beat to the 9's for a girls night. But it's all about coming home. It's the quiet moments of solitude, when your clothes are in the closet (or strewn haphazardly on the floor in my case), and the makeup remover has done its job that you really get down to who you are. That is the "you" you should fall in love with. In that state, raw and unaltered, you are a masterpiece! Every flaw, imperfection and doubt makes you marvelous! Makeup, a designer bag and all the diamonds and jewels...you are here to make them look good. Not the other way around! Celebrate, elevate and appreciate the treasure you are sans material and outside influence. Because no one gets to be you or tell you how to be you.
Love (yourself) Loudly. Live Loudly.
Jenn